Designed in the hinterlands of
australia
sustainable & ethically made
clothing
Specially designed clothing for
everyday use
we want to welcome you to
our shop
We at Shaka Life believe
in high quality and exceptional customer service. We thoroughly check the
quality of our products, by working with reliable suppliers in order to provide
our customers with the best quality products possible. Prices are taken into
consideration to meet the customers budget.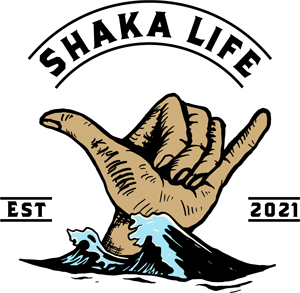 what is
shaka life
Shaka Life is an Australian brand designed and developed around fun, family and the outdoors. Our products are all made of the highest possible quality and have been extensively tested in Australia's harsh outdoor conditions.
Join The Shaka Life
Journey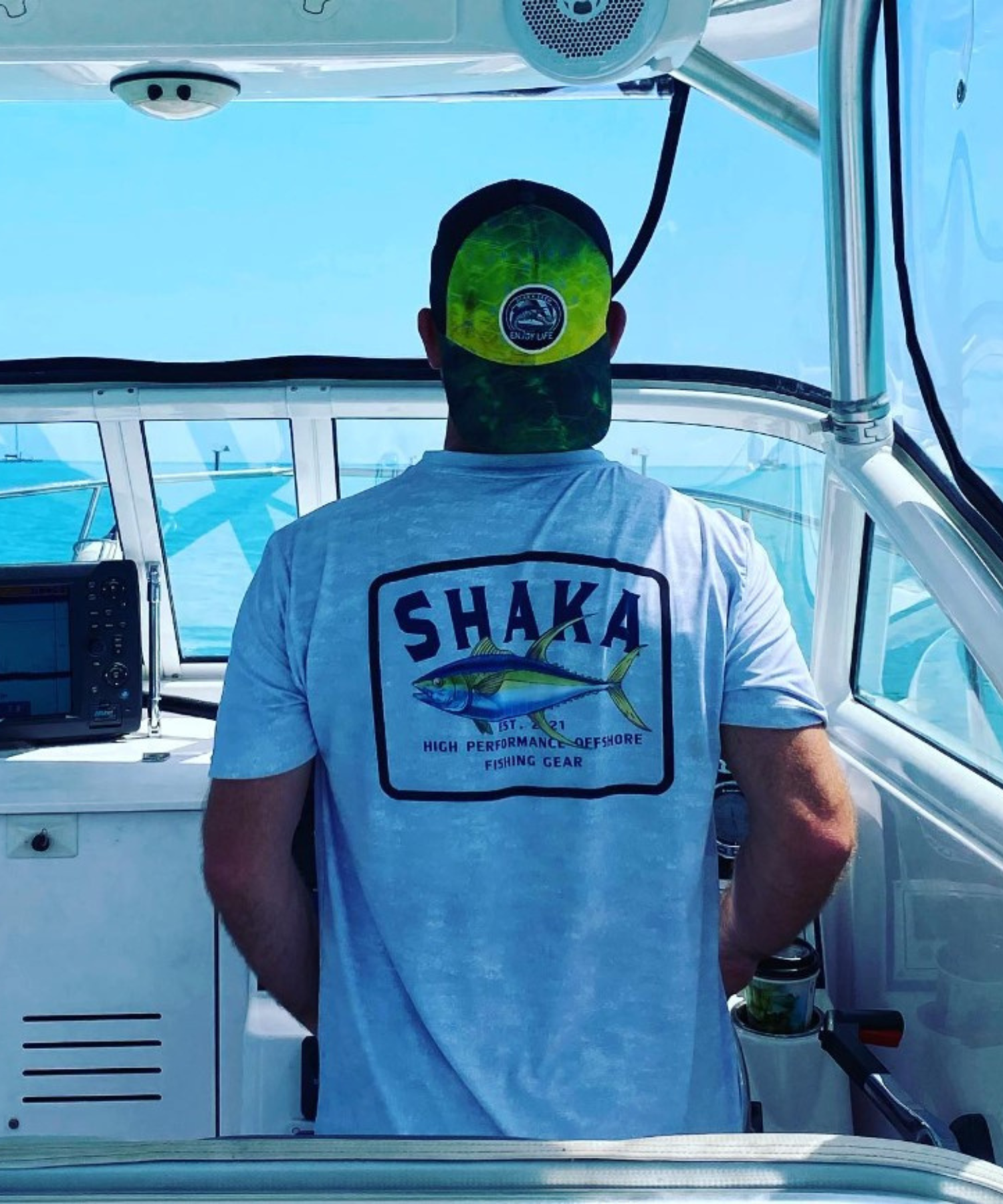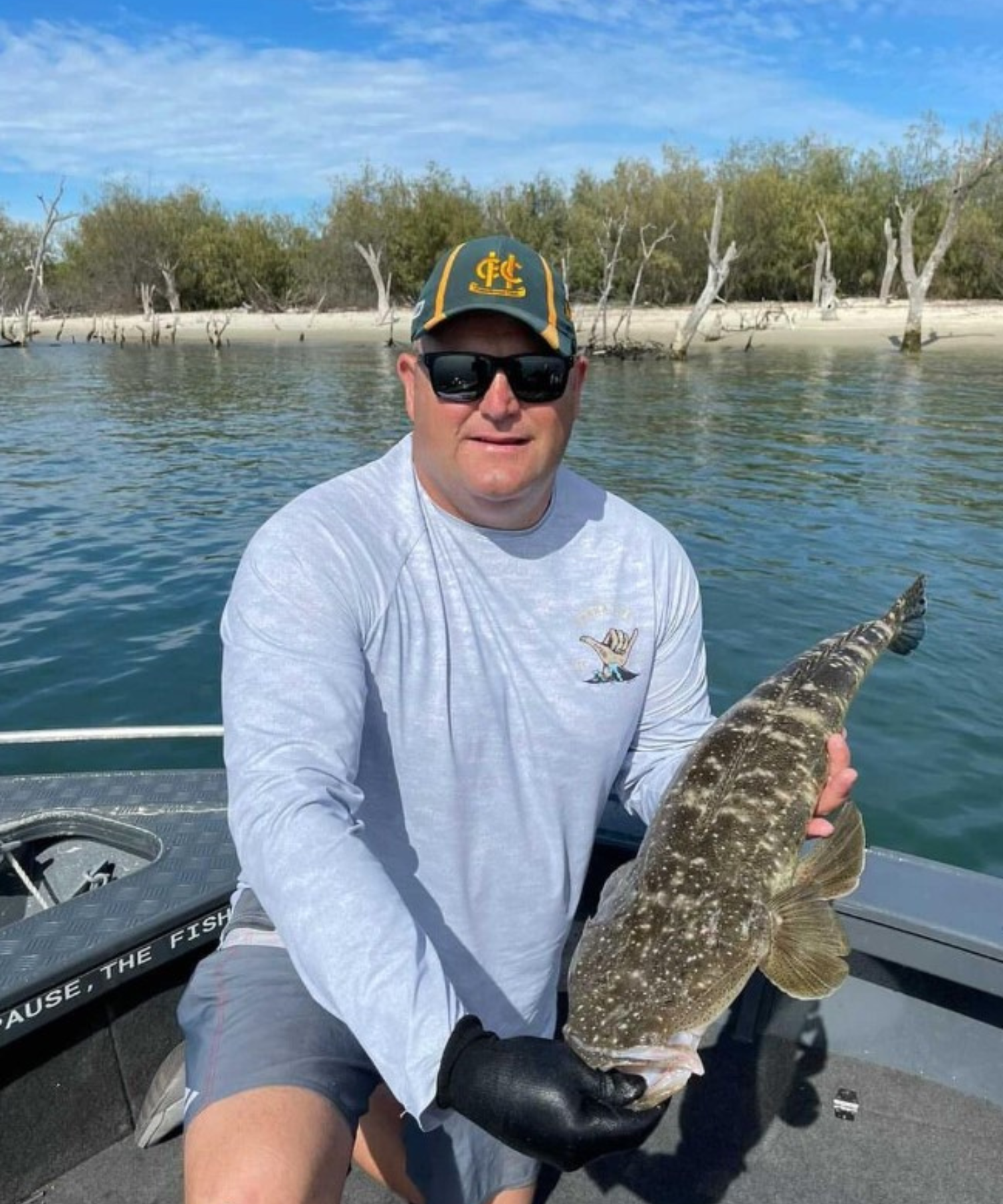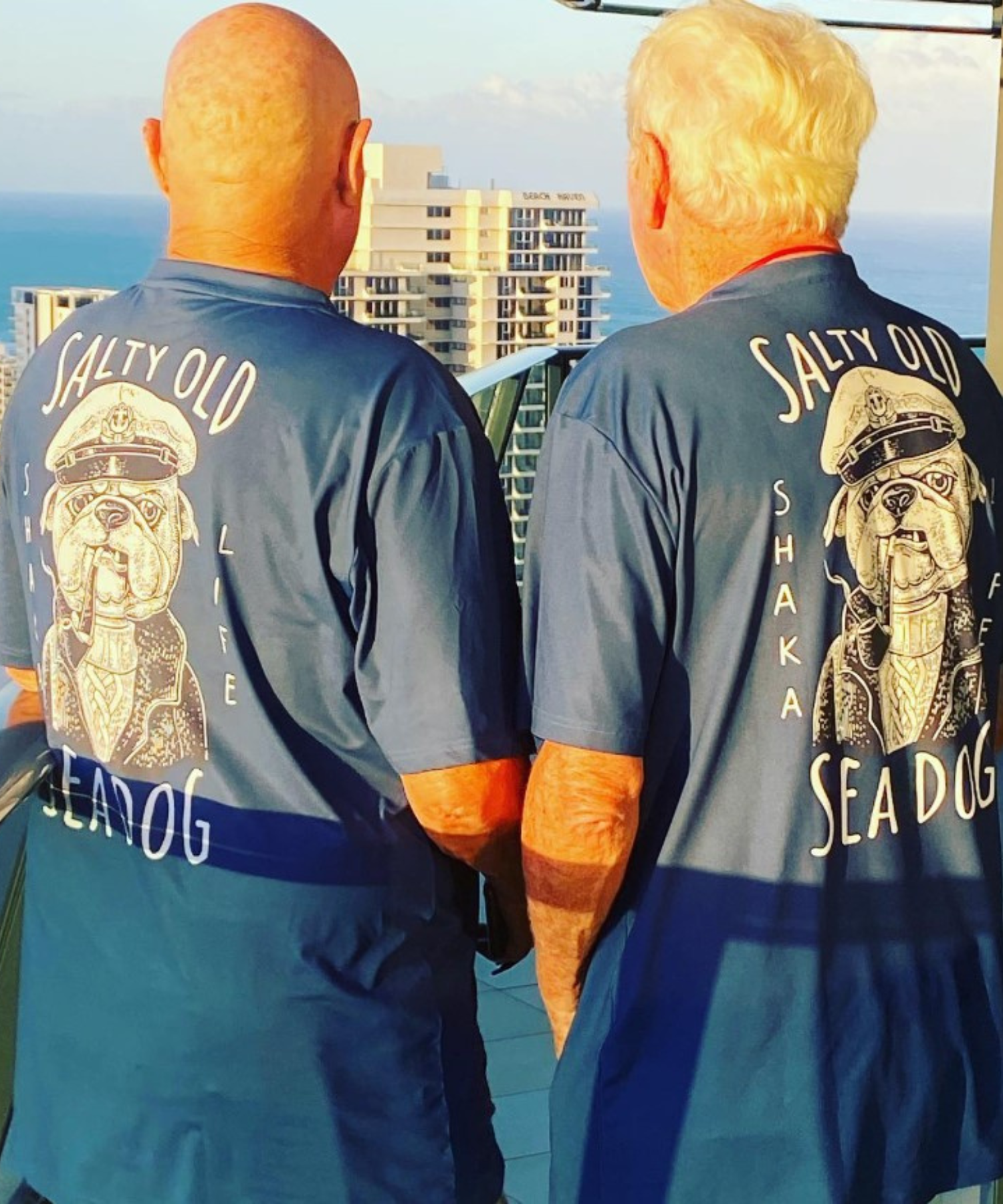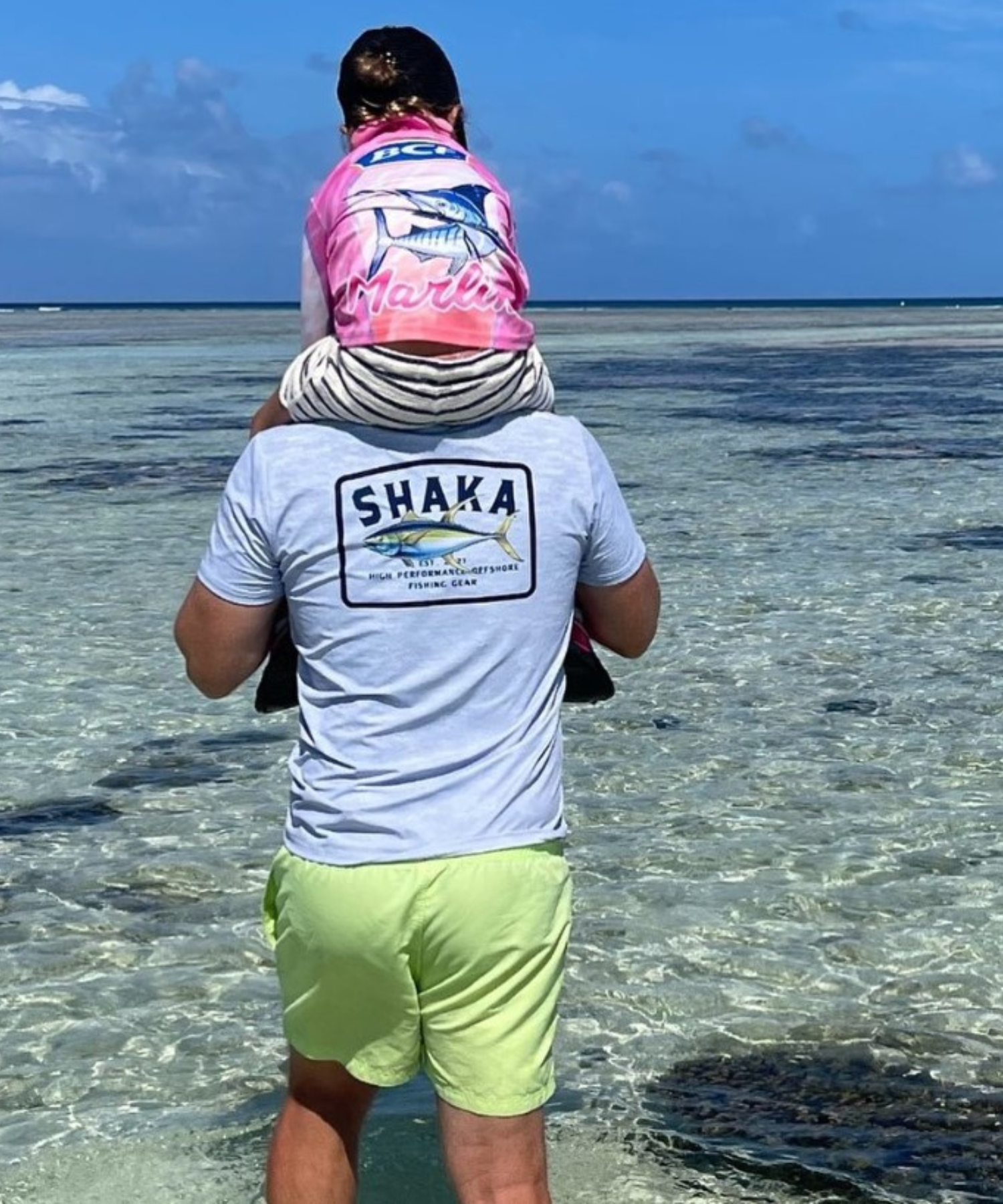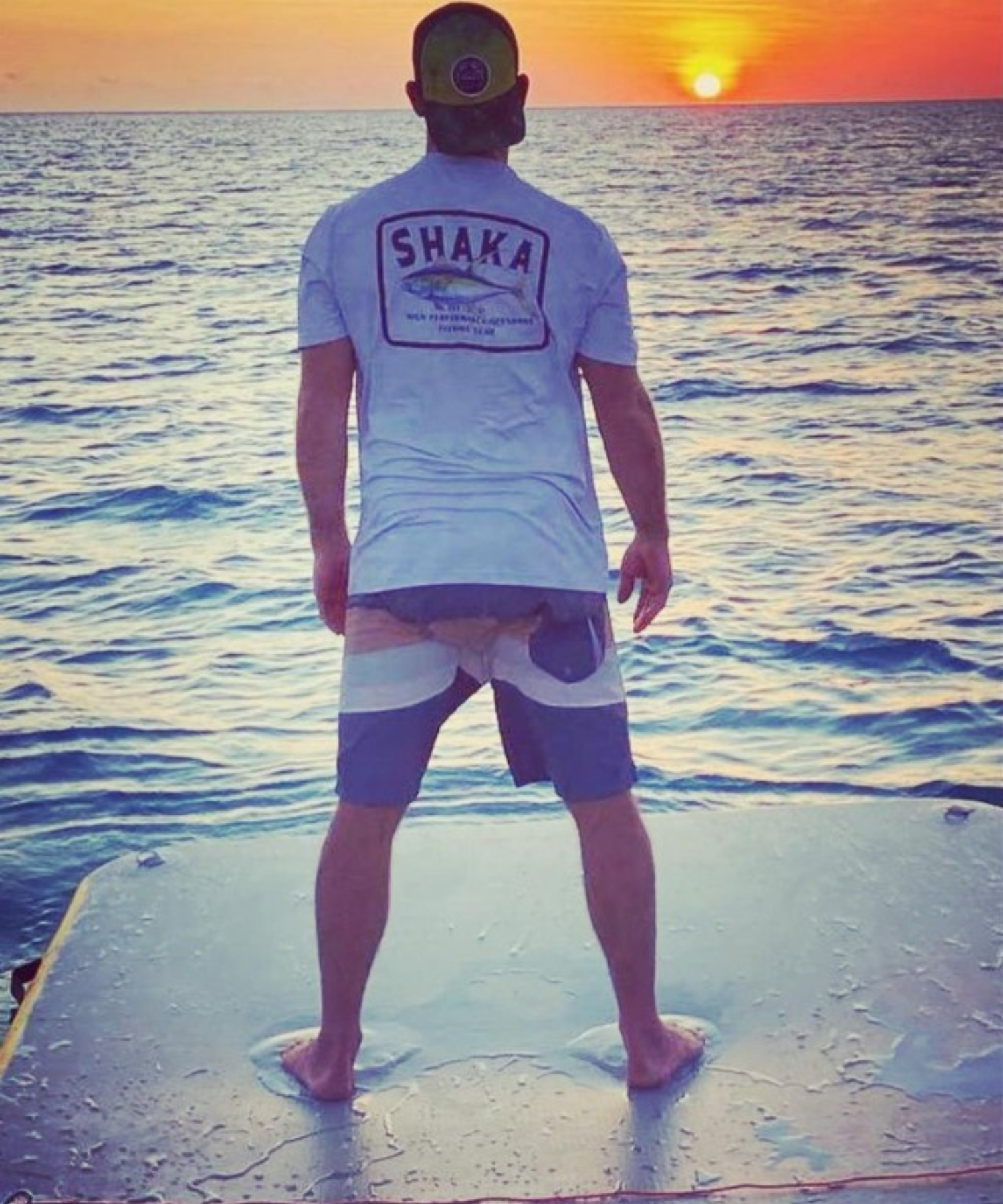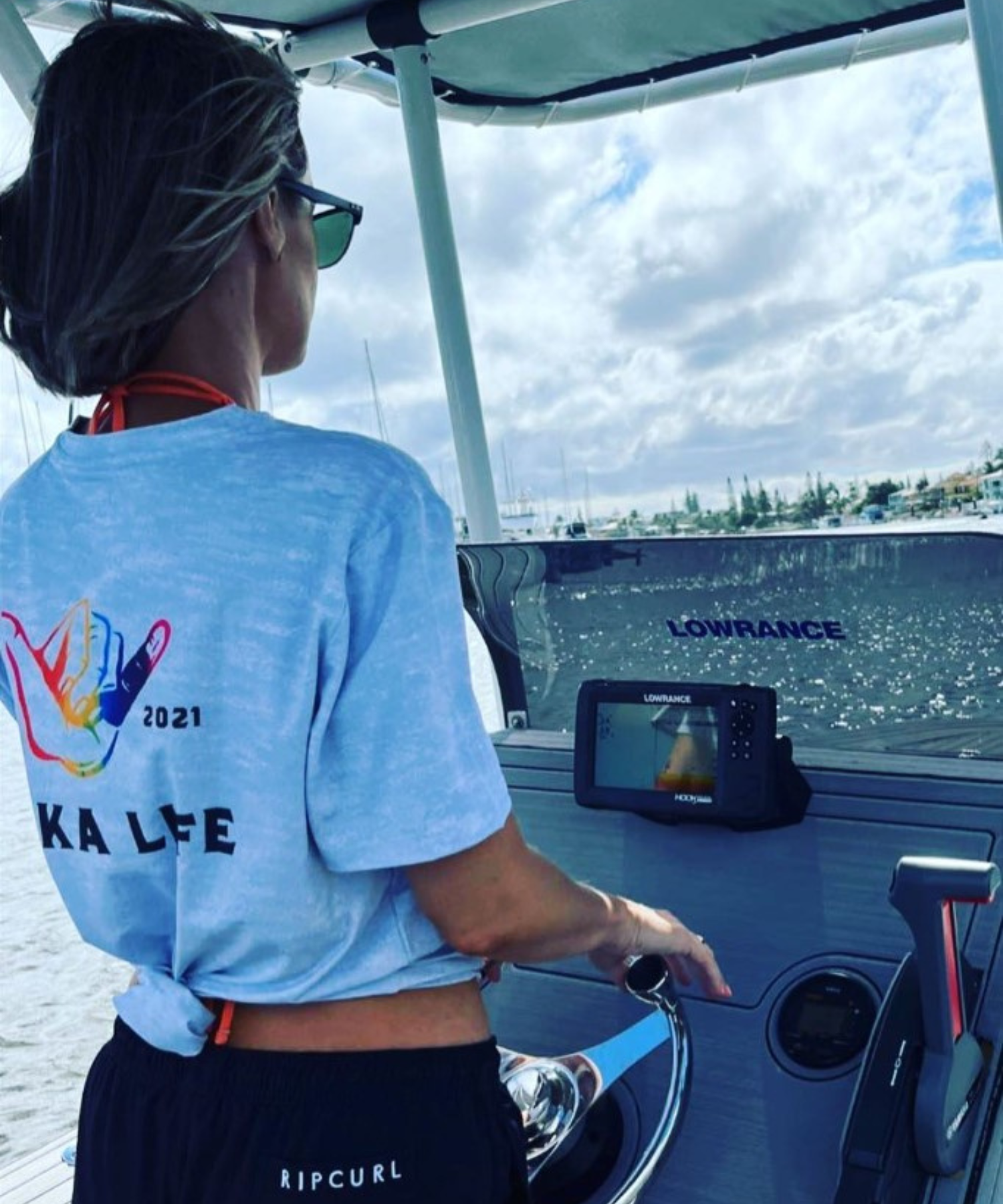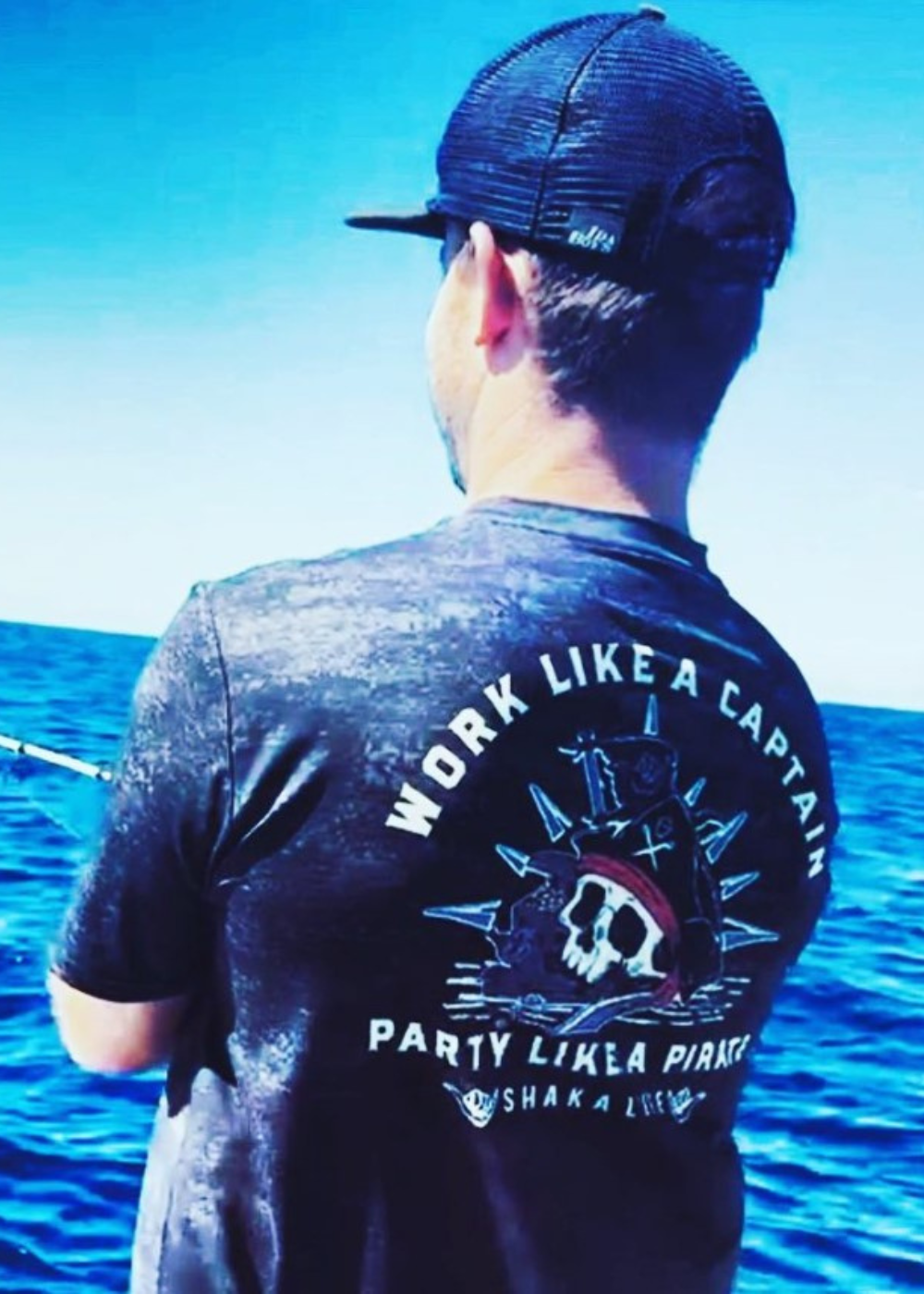 keep yourself cosy in our all time
best seller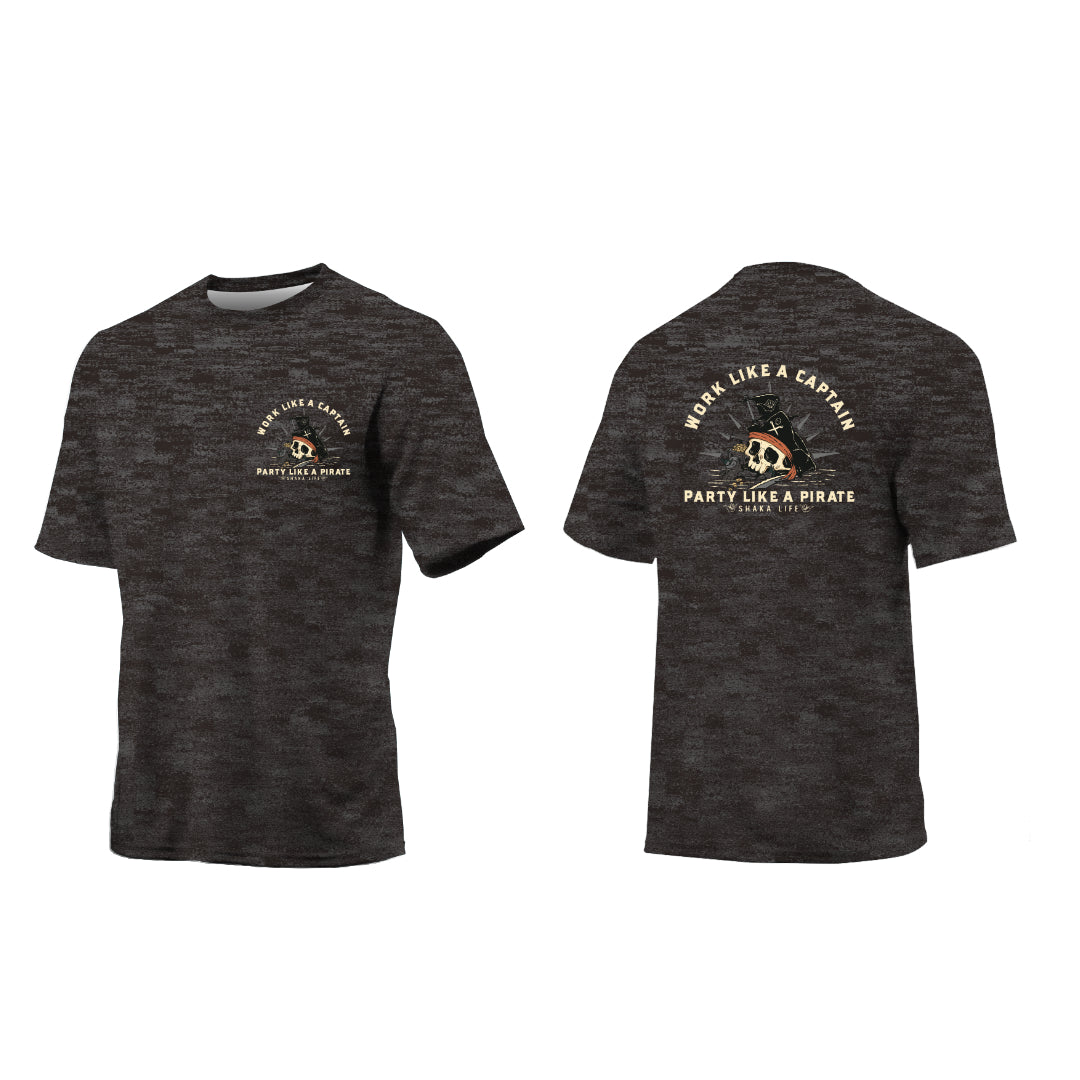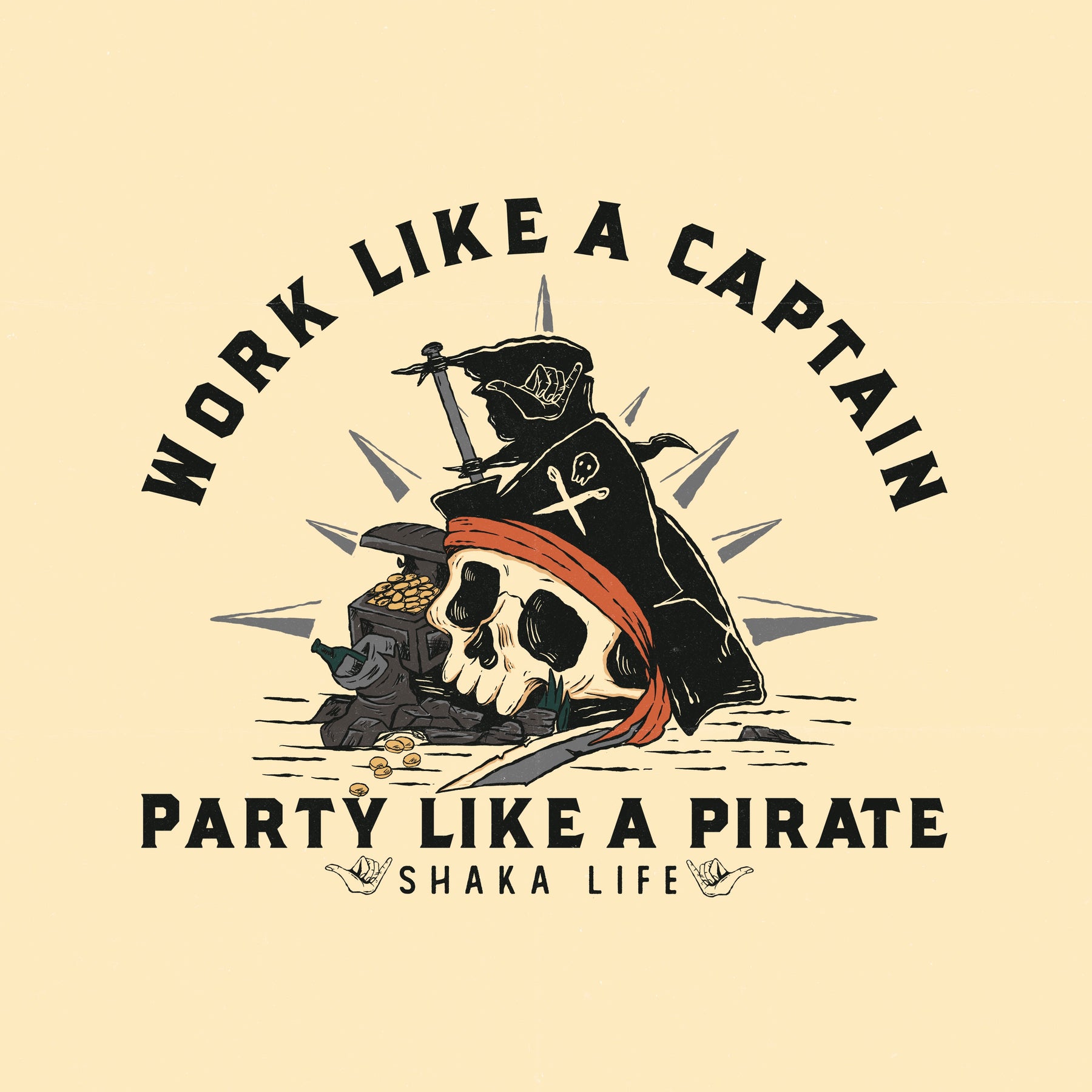 F A Q
Your questions answered here..
Shipping
An Australian owned and operated business. We ship all over the world. Australia, New Zealand and US being our largest customers.
Orders are usually dispatched within 48 hours. East coast Australian orders will usually arrive within 5 working days. Deliveries to west coast Australia and remote areas may take longer. We will send you relevant tracking numbers once your order is dispatched. Orders overseas can take anywhere from 7-21 days.
Other
If you need to modify or cancel an order, please email us immediately at . Orders cannot be cancelled or modified after dispatch. If you wish to cancel or modify your order after it has been dispatched, you will need to do so in accordance with our refund/exchange policy above. 
Email : info@shakalife.com.au 
No. Only one discount code is permitted per order.These also can not be used in conjunction with promotions.  
Email us at info@shakalife.com.au